Home
WELCOME TO YOUR REAL ESTATE IN MALLORCA
Welcome to our website and thank you very much for contacting us, we will be happy to help you solve your search. If you do not find what you need, call us or send us an e-mail and we will help you find it.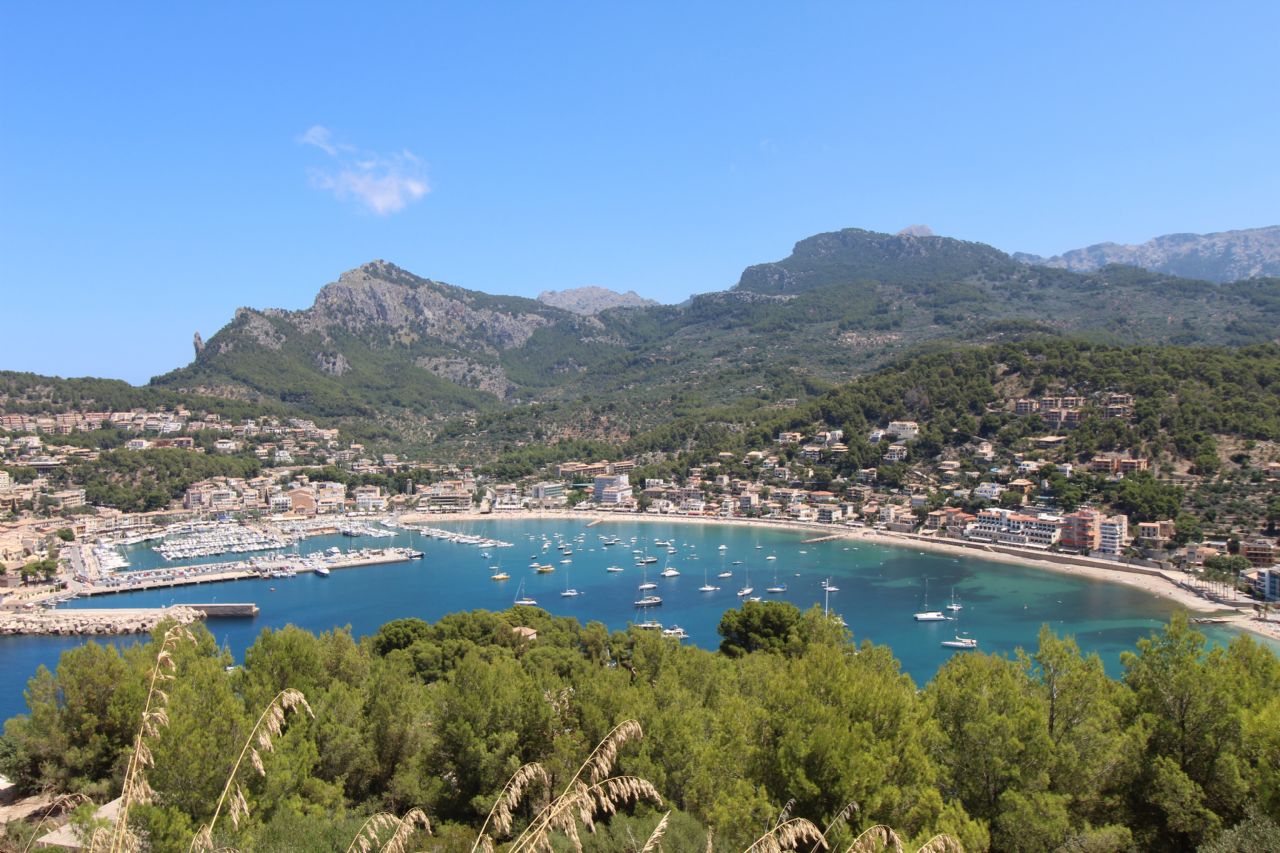 And if you already found the property or the client for it, then do not worry about the arrangements, we offer you the possibility of managing your Deeds before the Land Registry Office or any other body.

Do not hesitate, trust your real estate in Mallorca. Real estate in Mallorca, is a young and dynamic company composed of a team of professionals with extensive experience, willing to help you in your search.

Our best guarantee is our clients who have carried out their real estate operations quickly and efficiently.

Our commitment is based on personalized attention, confidentiality and effectiveness.

Our philosophy is to achieve the total satisfaction of our customers and for them we put at your disposal all our means.

Our goal is to make the necessary arrangements so that any of the real estate operations that you need, are carried out in the most agile, simple and profitable way for you.

Thank you for your interest and we hope to help you soon.